New state regulation changes the age requirement for kindergarten beginning for the 22/23 school year. Read more information here:
https://5il.co/13mtb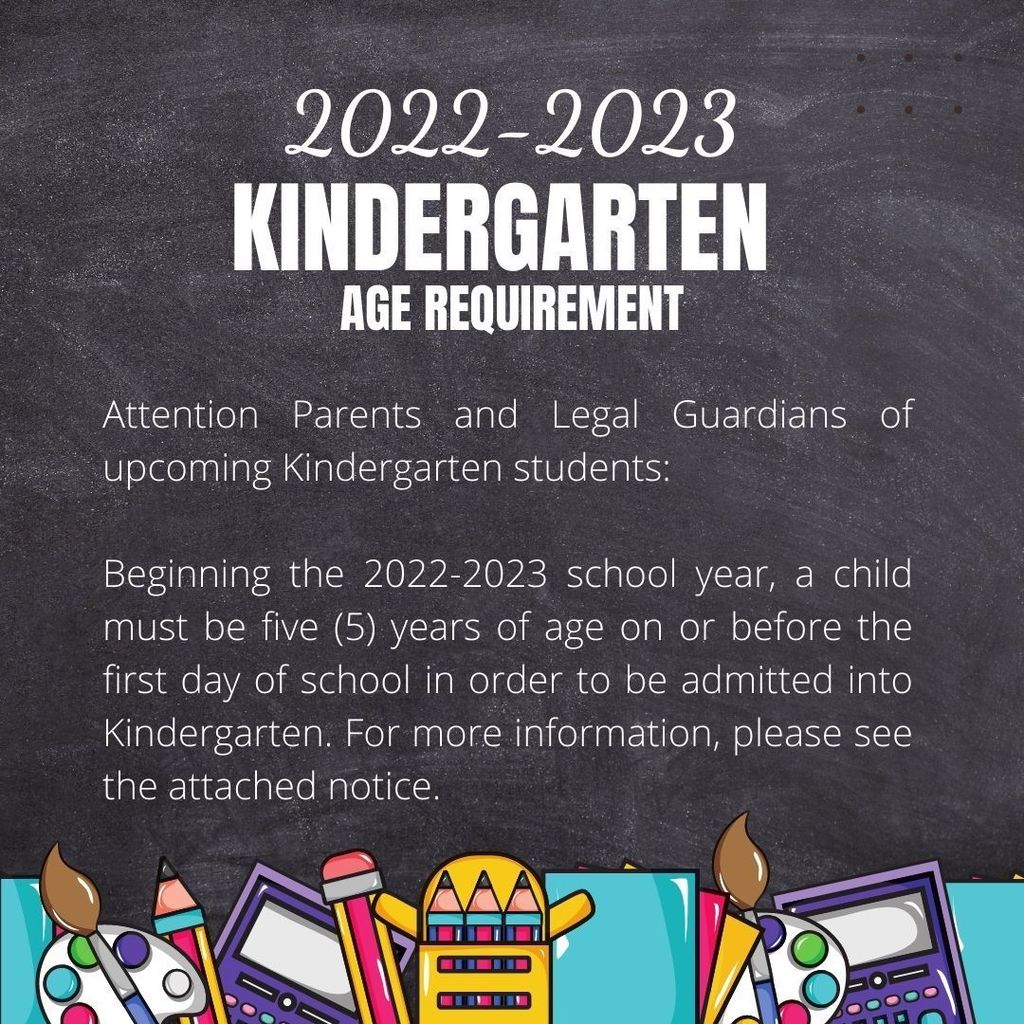 NCSD is considering three new publishers for Reading and Language Arts curriculum (K-12). The materials for all three are on display for public input at the Pahrump district office and each school site through January 7, 2022.

Tuesday, October 19th Minimum Day - 12:30 PM For Parent - Teacher Conferences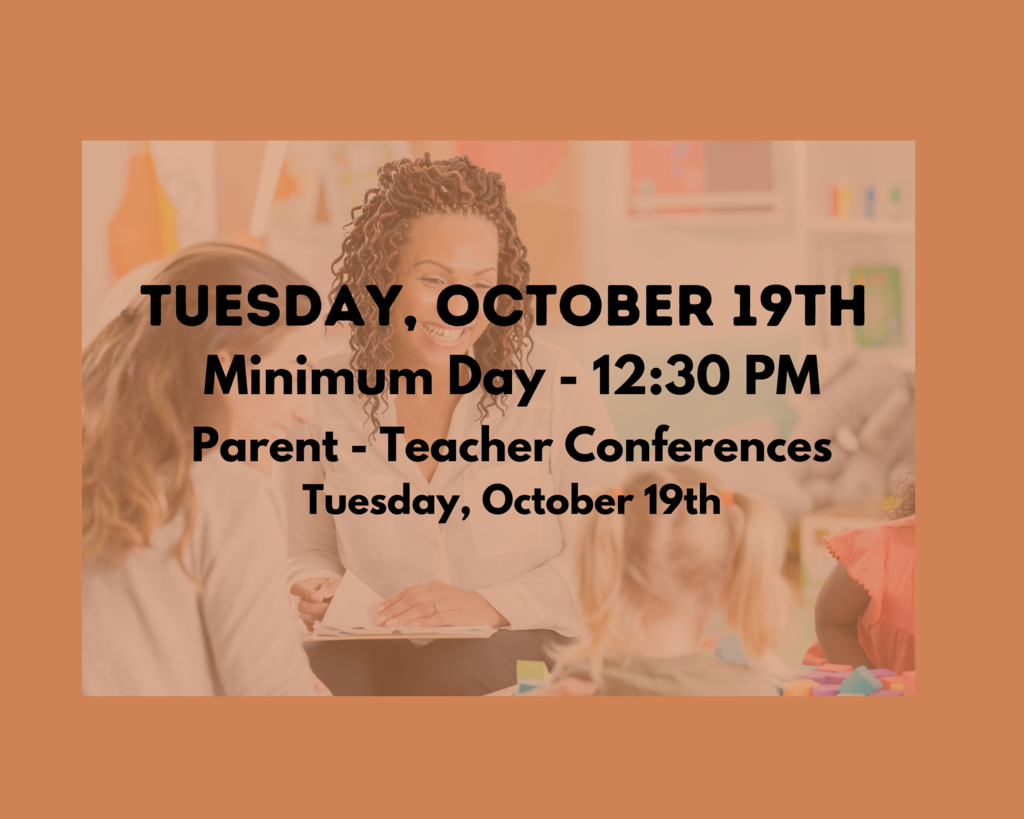 Picture Day Rescheduled for Monday, September 13th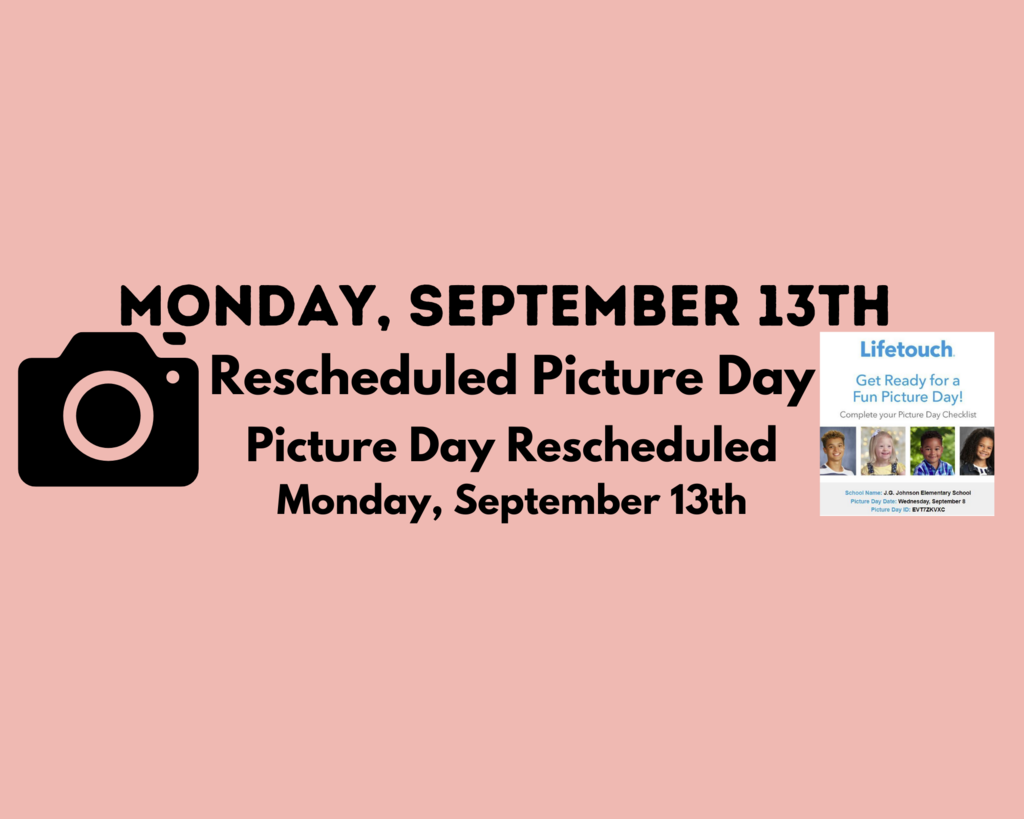 Kona Ice for sale during lunch recess on Friday, August 27th. Please send the exact amount of $3.00 for purchase.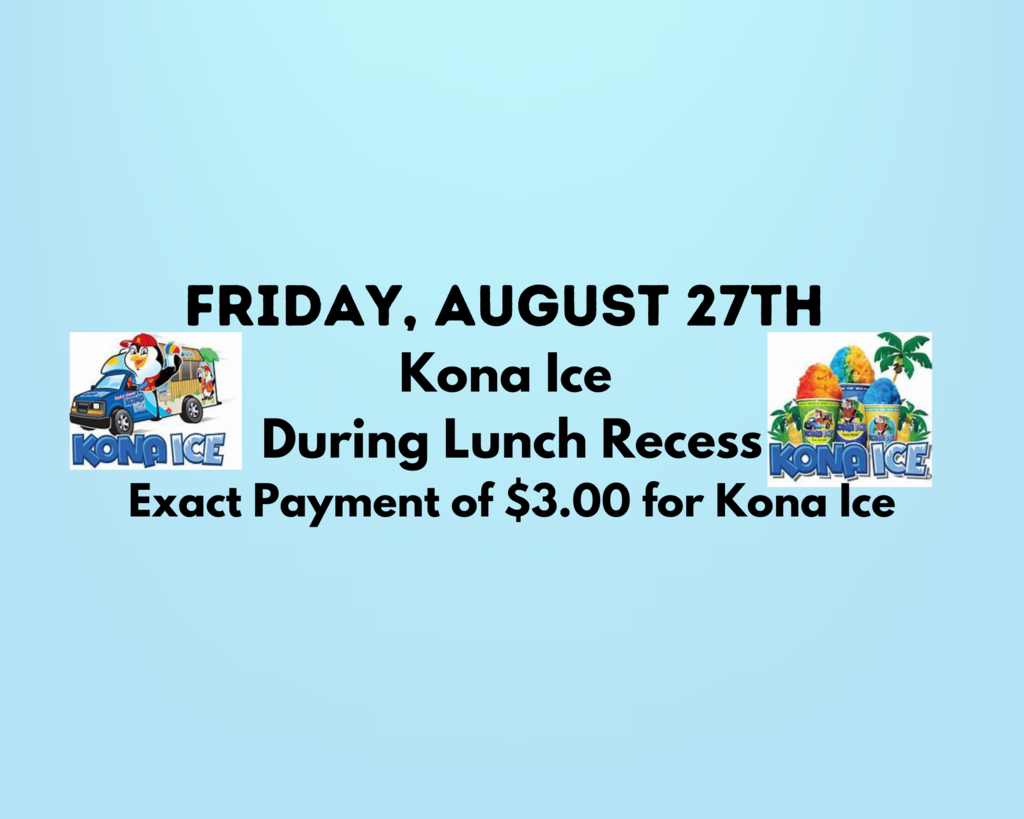 Last Day of School, Thursday, May 20th Early Dismissal At 12:50 PM.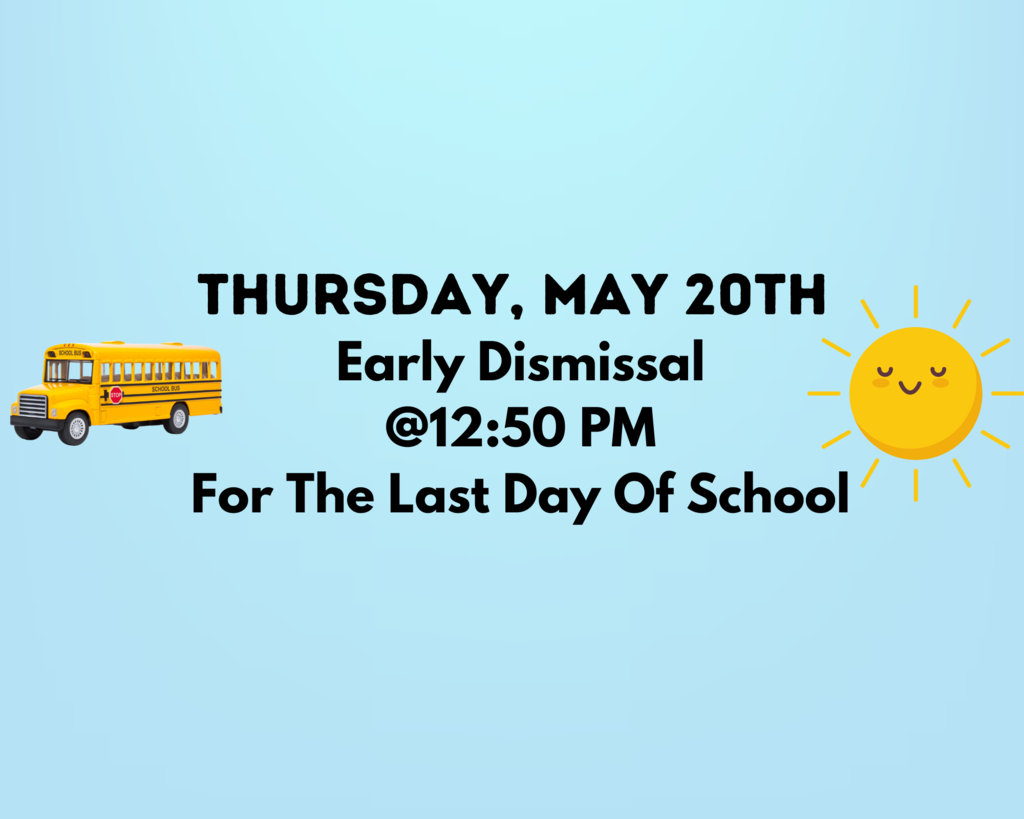 Wednesday, March 17th Picture Day!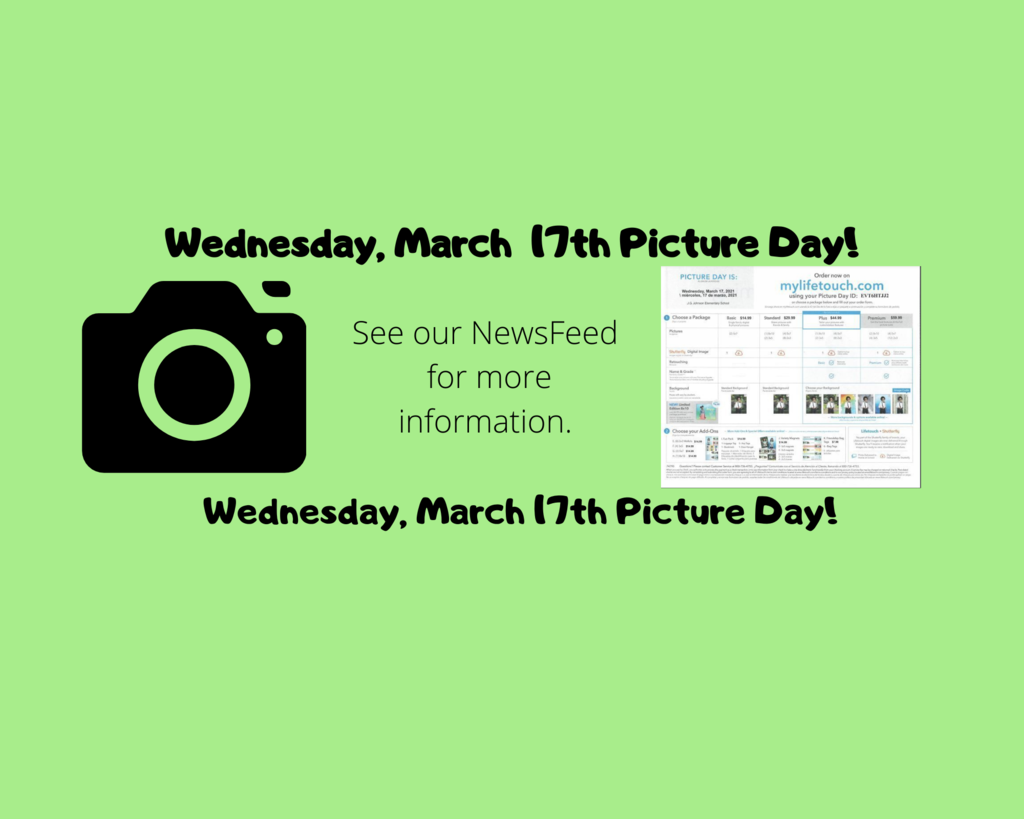 Thursday, March 4th "Travel the World...and dress like a Tacky Tourist"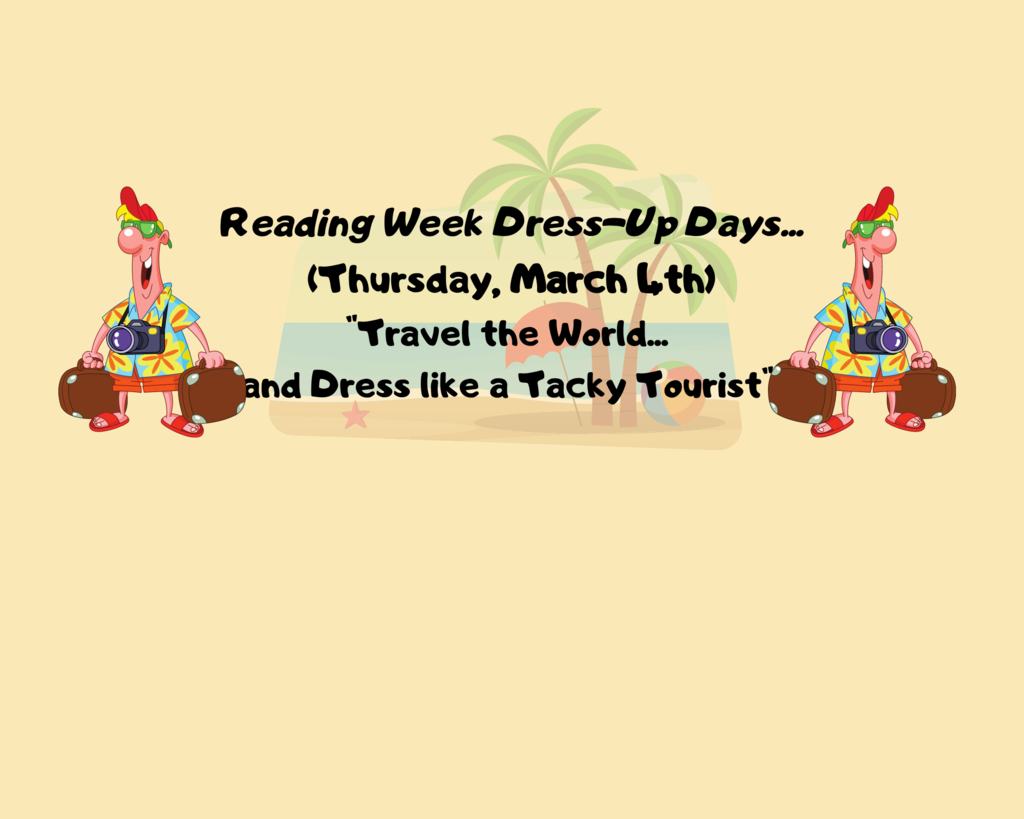 Wednesday, March 3rd "Style your hair in a crazy, futuristic way"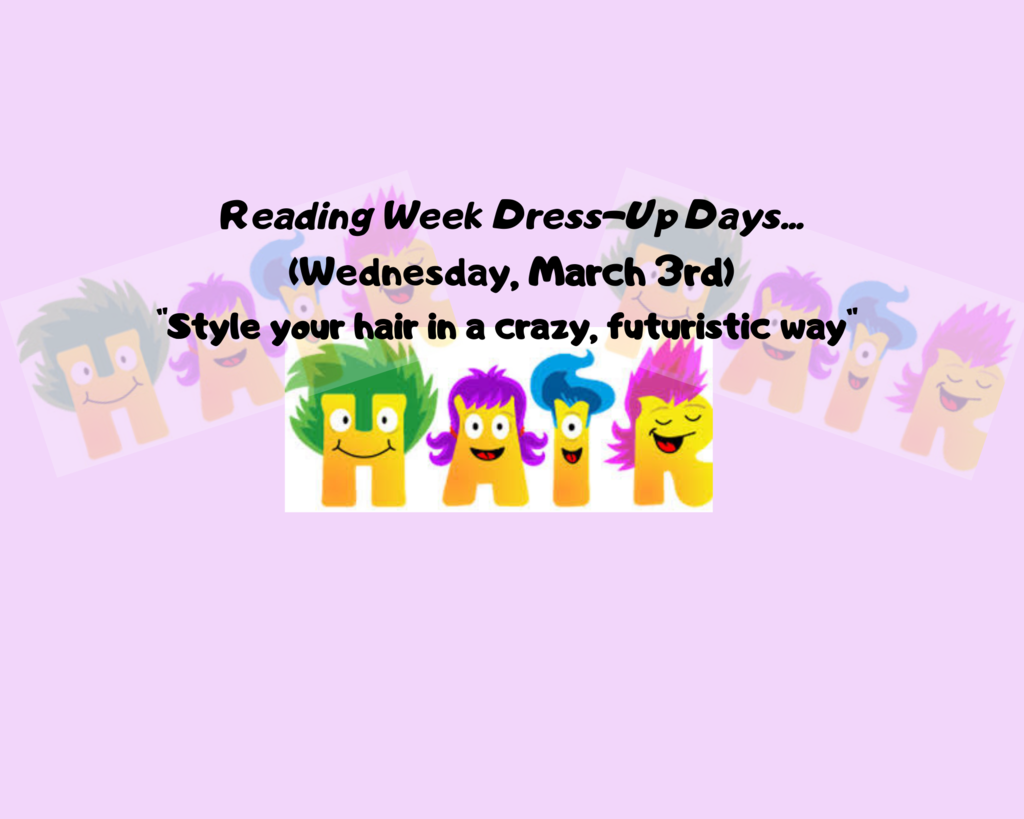 Tuesday, March 2nd "Wear mismatched, inside-out, or backwards clothes!"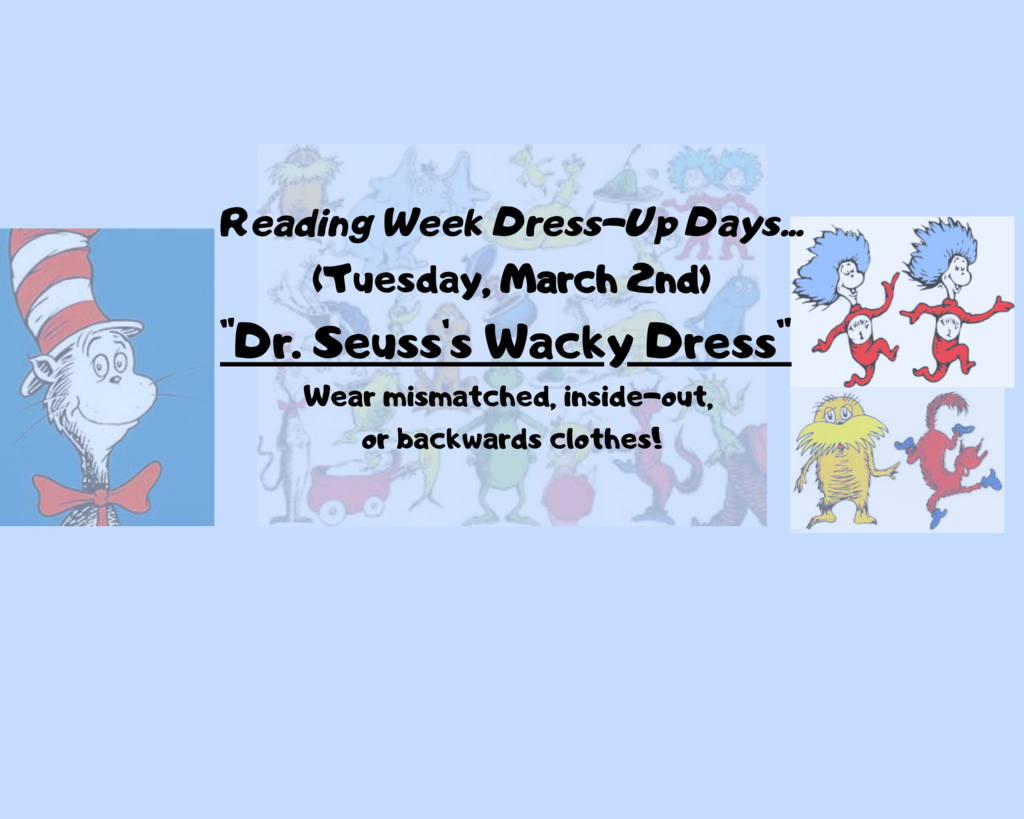 Monday, March 1st "Dress in as many colors as you can"

Reading Week: March 1st - March 5th "Change Your World...Read!"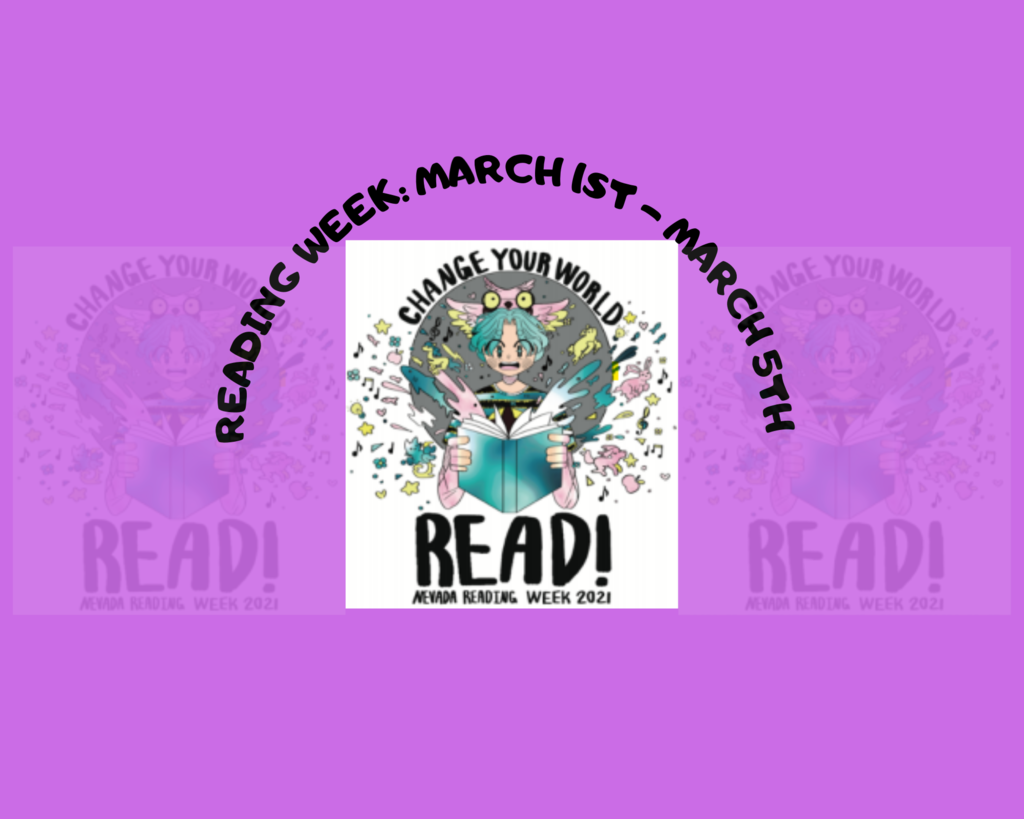 Pahrump Snow Day Update for Employees, 7:50 AM Custodians, Secretaries, and Administrators are to report to work. Teachers and support staff stay home.

Tues, January 26, 2021 - Pahrump Schools: A snow day has been called for students in Pahrump. Students in Pahrump will not have school today. At this time, school will proceed normally for students in other communities. Employees in Pahrump are asked to report to work if the roads from their home look clear. Communicate with supervisors if you cannot report.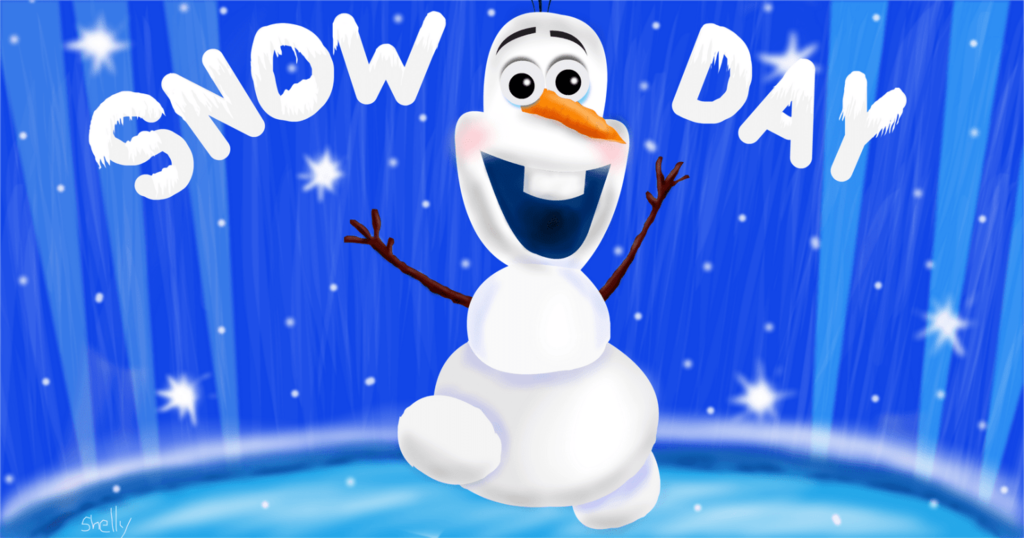 Kindness Week January 25th- January 29th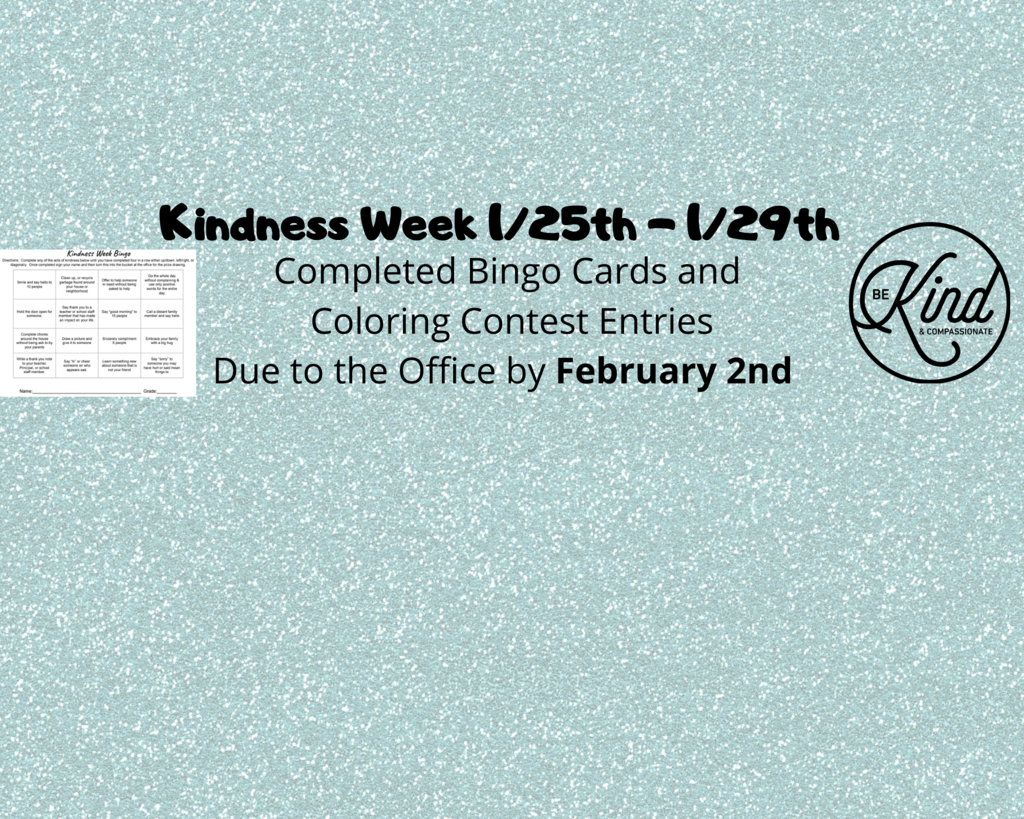 Spring Parent/Teacher Conferences Tuesday, March 23rd Early Dismissal @ 11:45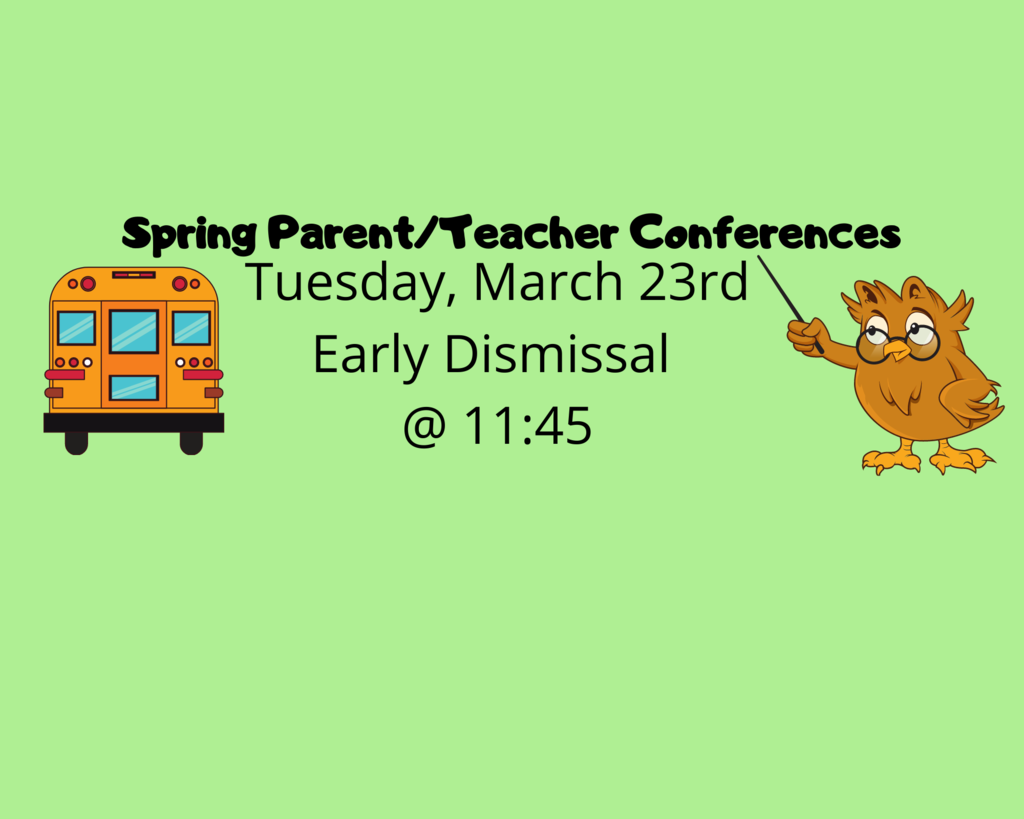 Spring Break March 8th - 12th School Closed Classes will resume on Monday, March 15th

Presidents Day On Monday, February 15th School Closed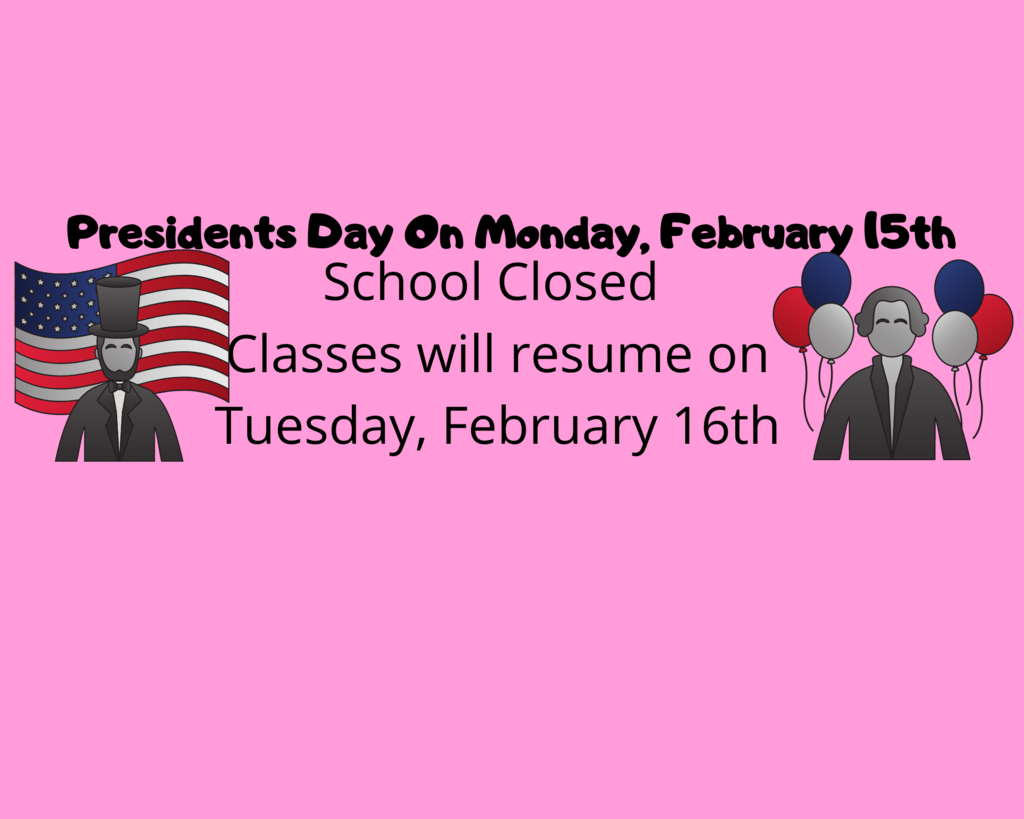 MLK Jr Day Monday, January 18th School Closed Classes will resume on Tuesday, January 19th.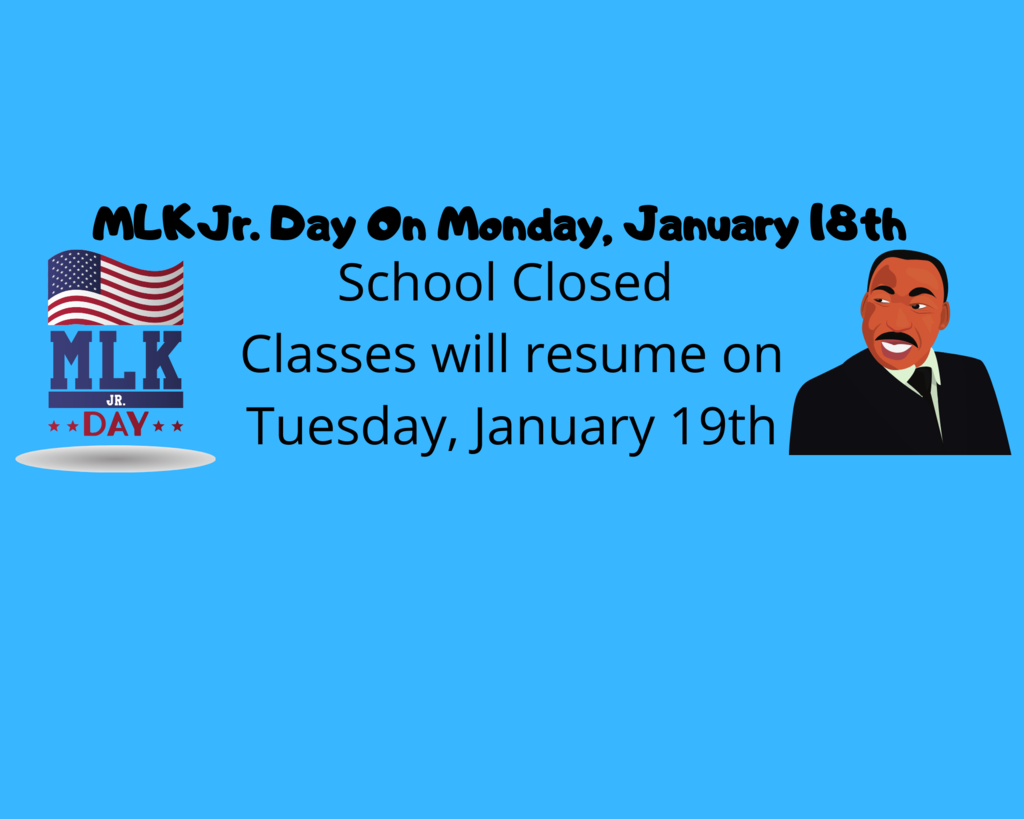 Come see D.J. Santa at J.G.'s Holiday Drive-Thru! Friday, December 11th from 5:30 - 7:00 PM. Drive-thru our holiday display at the front of the school (horseshoe). Wave to Santa and drop-off a letter to him. All children in the vehicle will receive a treat and a gift from Santa! ***Due to COVID19 Guidelines, all persons must stay inside their vehicle for this NO CONTACT experience. Volunteers will wear masks, and all treats & gifts are store purchased as well as bagged.