Season's Greetings From: Nye County School District Food Service Winter Break Pick-up Schedule Felices Fiestas de parte de: Nye County School District - Servicio de Comida (Distribucion de comida durante las vacaciones de invierno)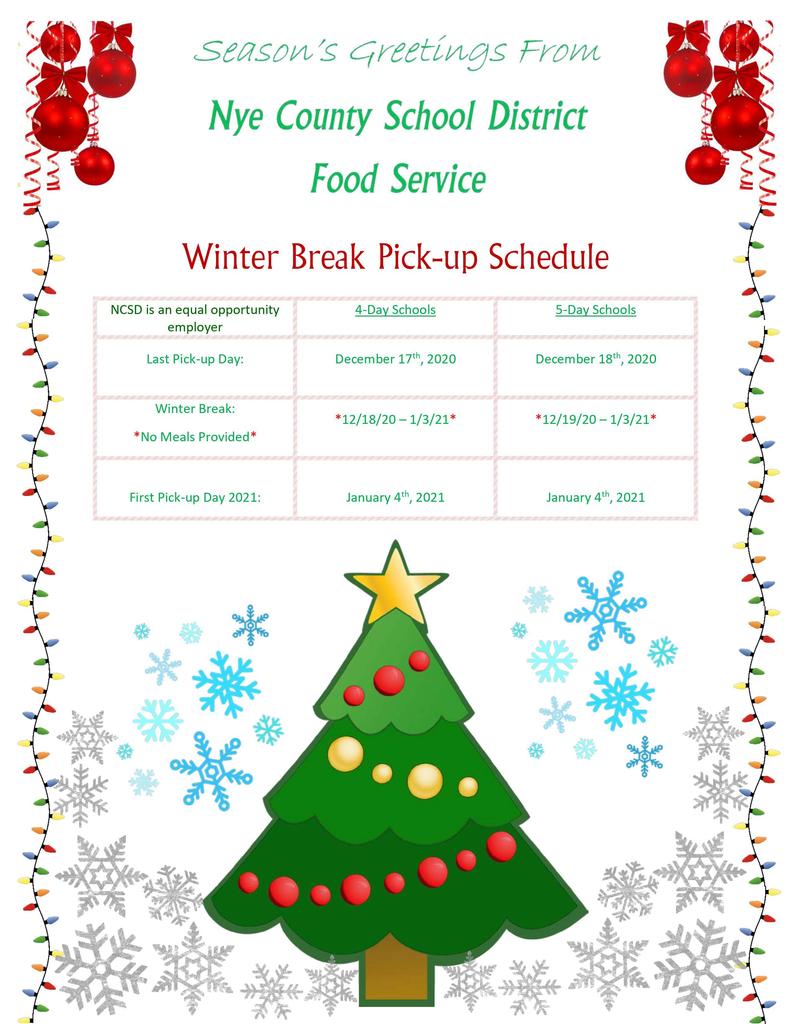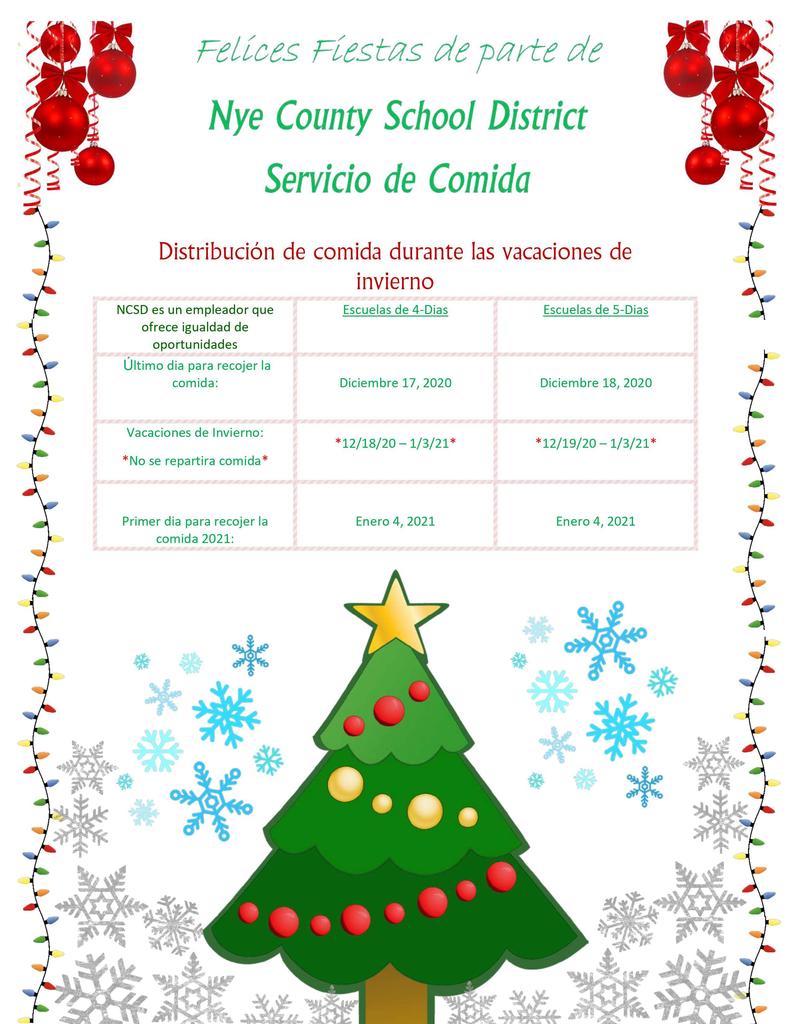 Dec. 14th & 15th "Wear Holiday Gear" and Dec. 16th & 17th "Pajama Day"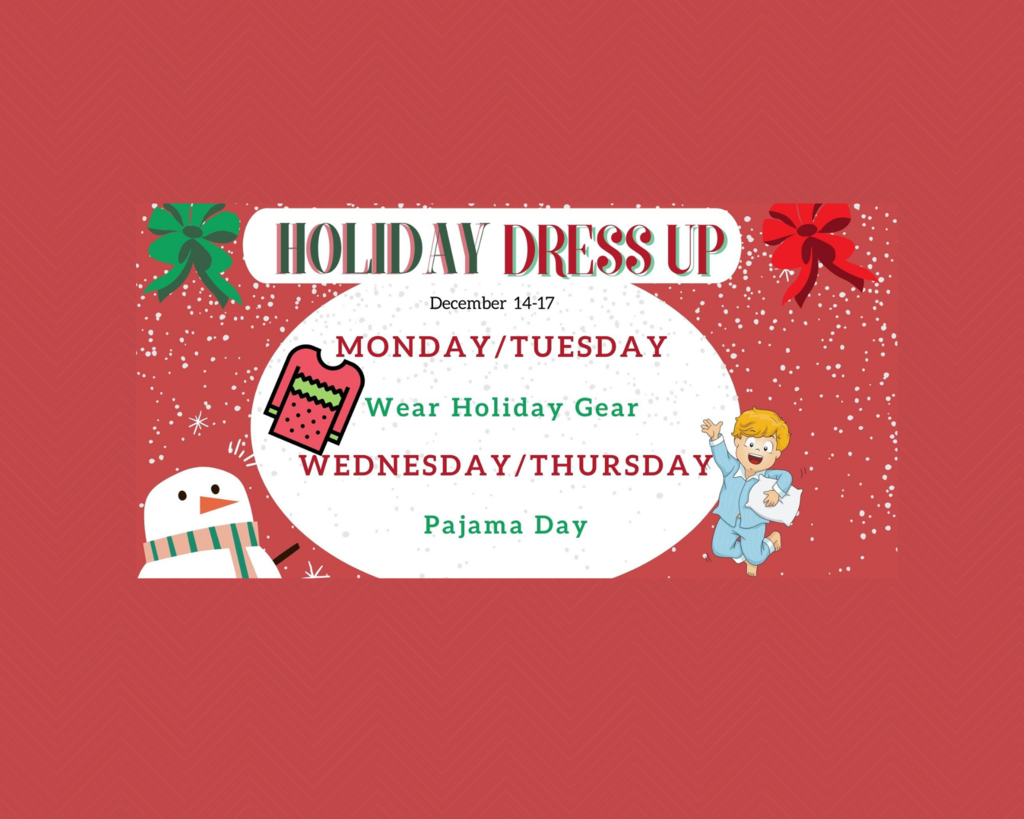 Please click this link to view the OSHA Notification to the NCSD about J.G. Johnson. We received this on November 10th. The required response is forthcoming.
https://5il.co/n1ql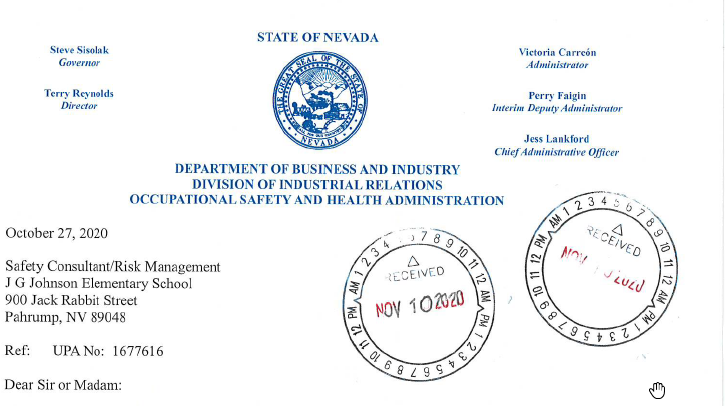 Virtual Family Night At 6:00 PM On November 10th, Look To Class Dojo's School Story For Link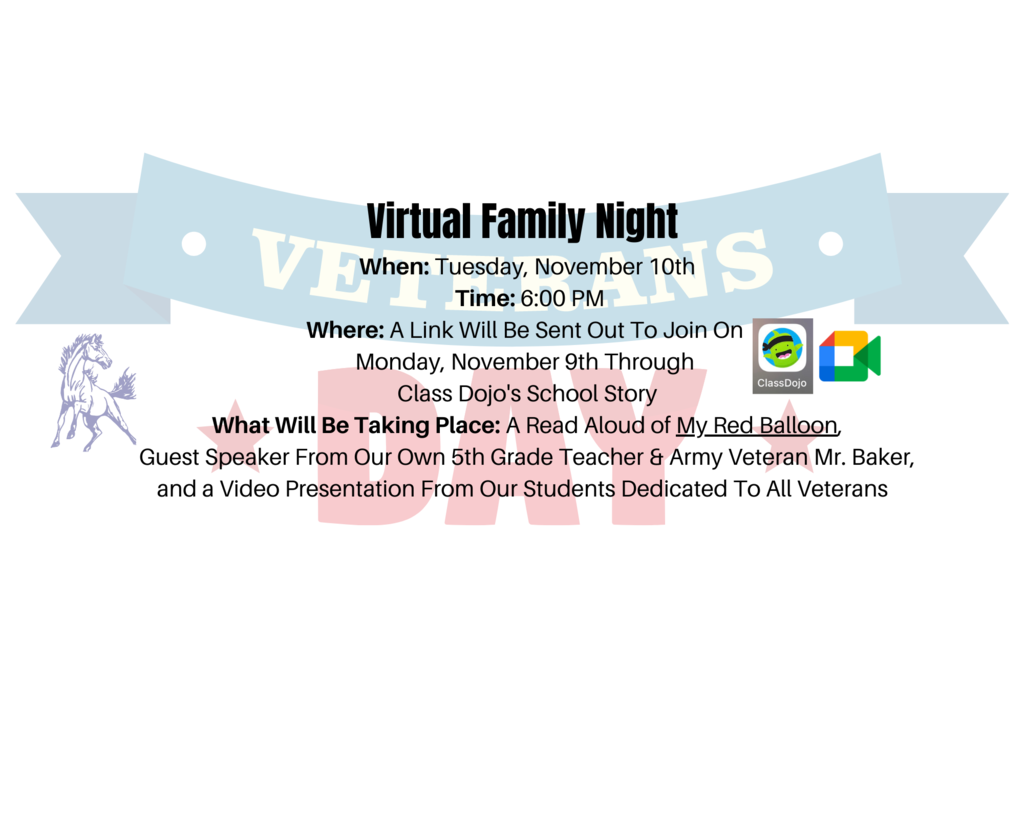 Any students needing to have pictures taken or retaken, November 3rd is the day. Any virtual students needing pictures taken, please bring those students in before 2 p.m.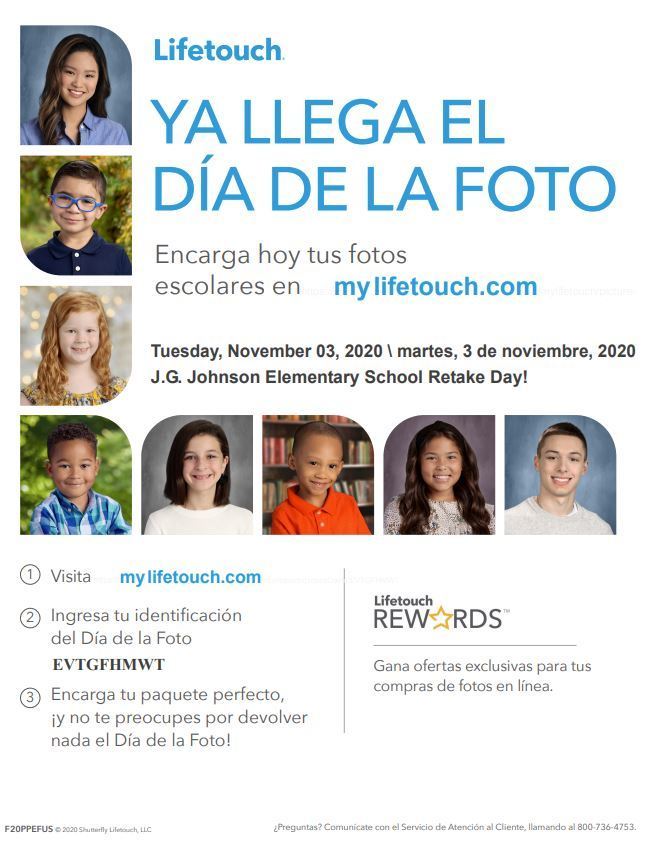 J.G. Johnson Elementary School's reopening of physical classes will resume on: Monday, November 2nd, 2020. We are excited to welcome Cohort A back on Monday, November 2nd, 2020 and Cohort B back on Tuesday, November 3rd.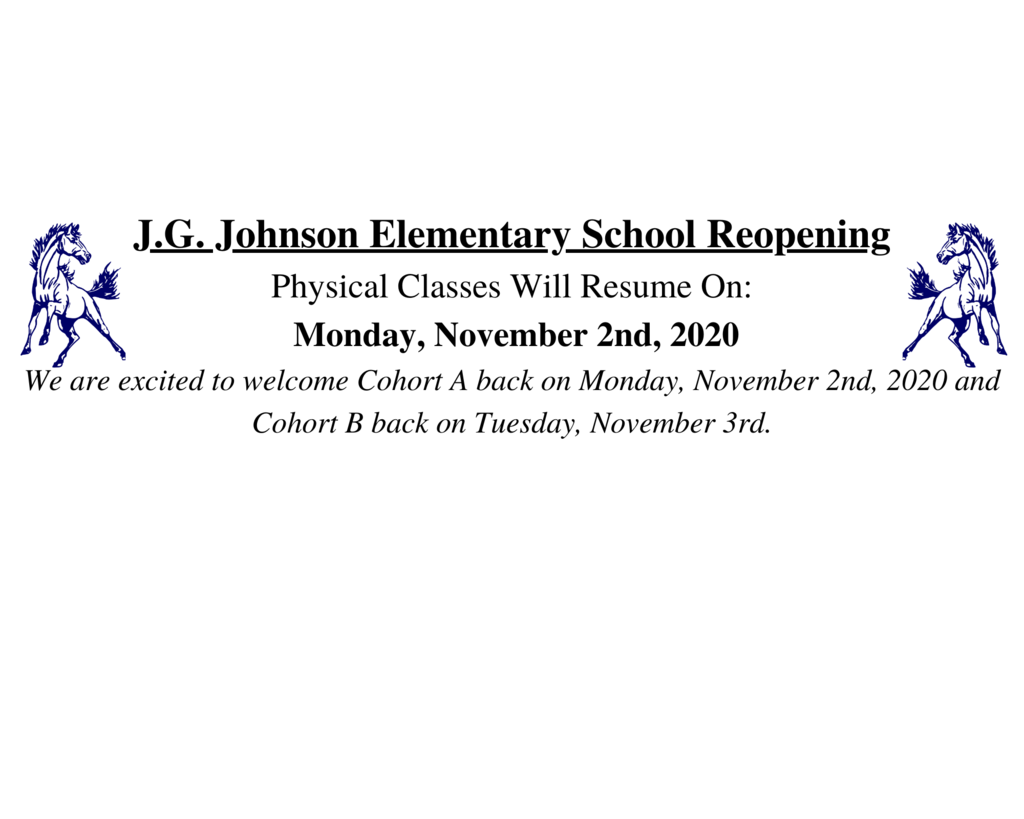 Dear parents and guardians, We are writing to inform you that a staff member at our school has tested positive for COVID-19. Out of an abundance of caution, we have decided to shut down our school for the upcoming school week in order to deep clean our campus and to take necessary precautions to ensure the safety of our students and staff. We are sorry for the inconvenience that this closure may cause to your family, but please know that we take the safety and health of our students and staff extremely seriously. We are going above and beyond to following the CDC guidelines, with our goal of keeping everyone safe. Teachers will continue to provide instruction to students through Canvas for the three days that students would have been in school this week, and they will be available to meet with students through Google Meets. Our plan is to reopen the school on November 2nd, and we will update you if anything changes. Thank you for your support, and if you have any questions, please call the school at (775) 727-6619.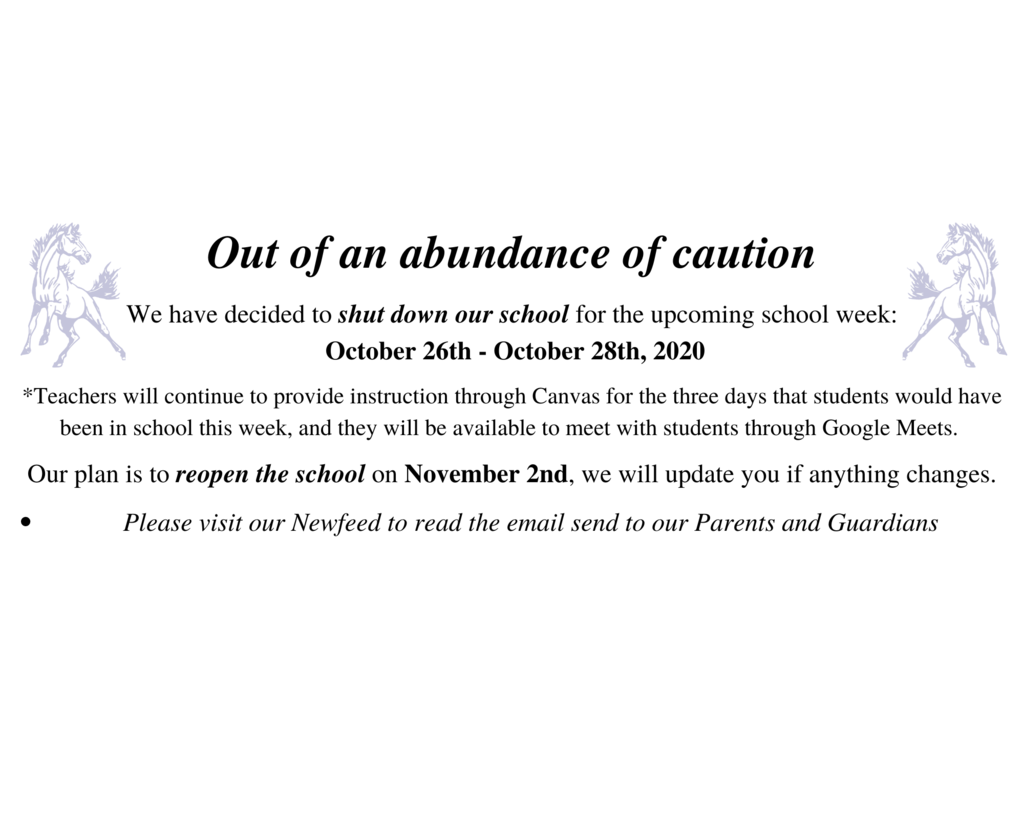 2020-2021 JG School Performance Plan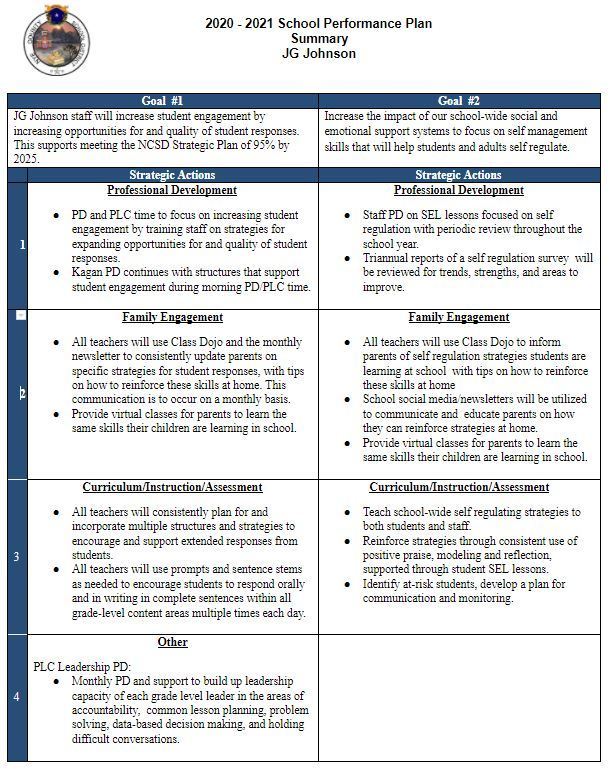 December 21st, 2020 - January 1st, 2021 Winter Break. School Resumes Monday, January 4th 2021.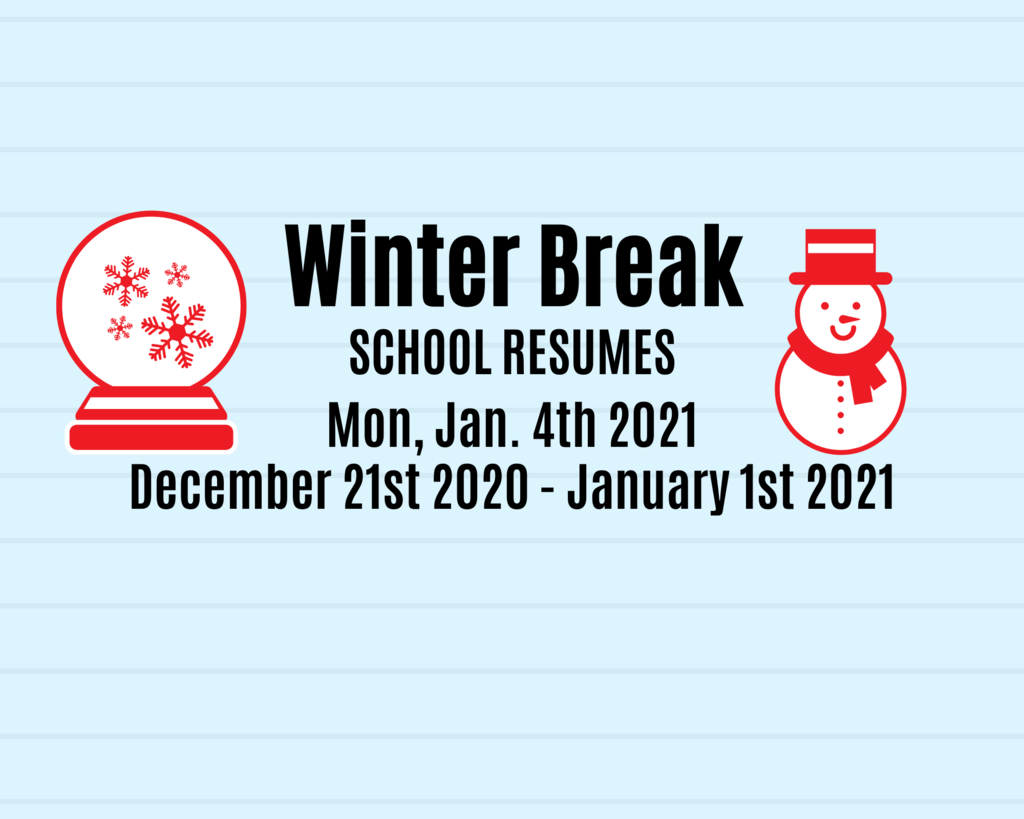 No School On Thursday, November 26th & Friday, November 27th For Thanksgiving Break. School Resumes On Monday, November 30th.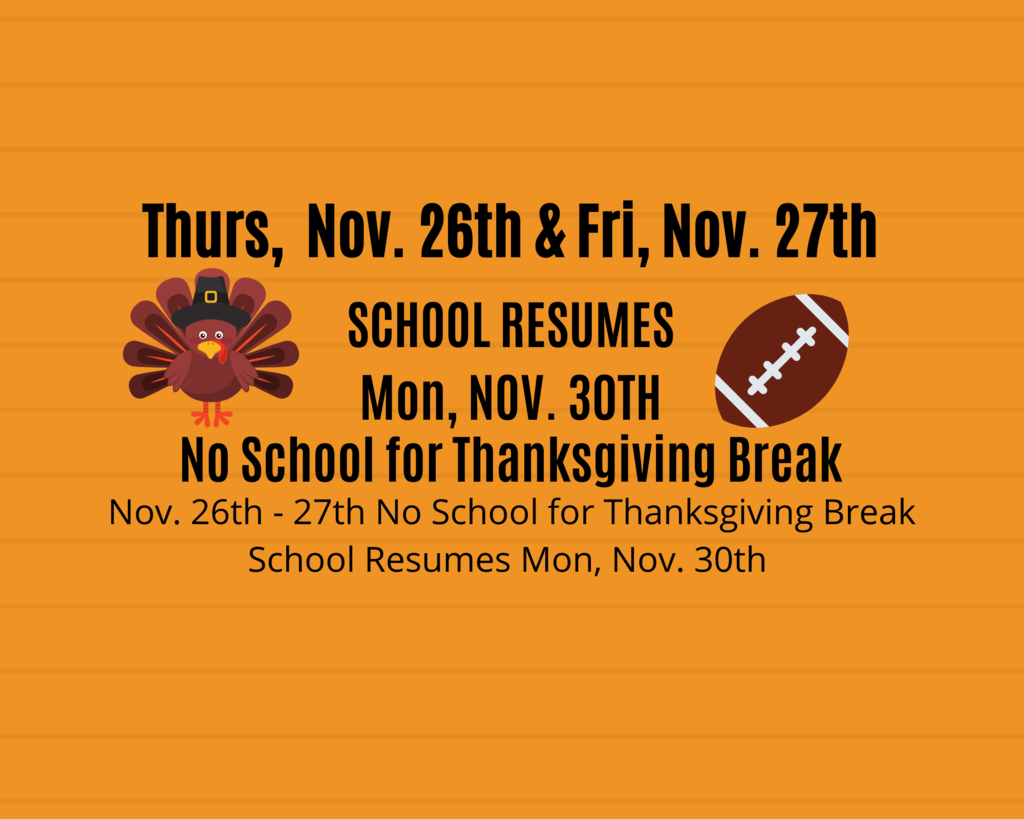 Early Dismissal on Wednesday, November 25th @ 12:50 PM.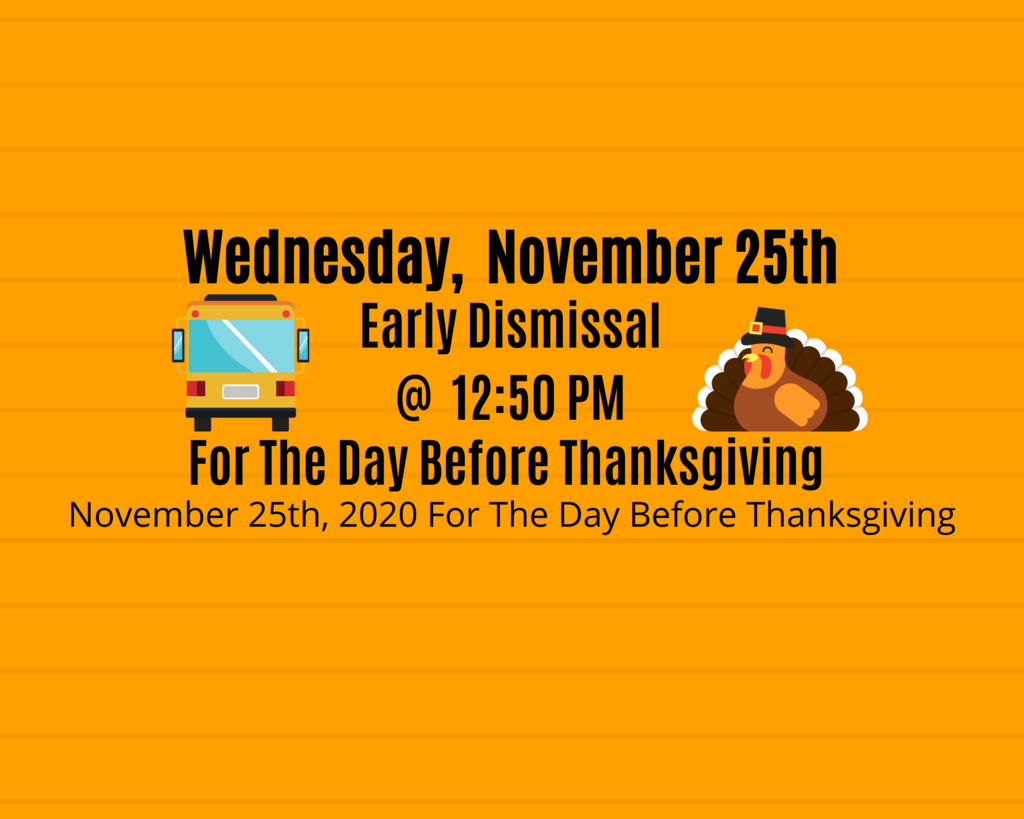 No School On Wednesday, November 11th For Veterans Day. School Resumes Thursday, November 12th.

On November 9th & 10th - Wear Red, White and Blue To Honor Our Veterans.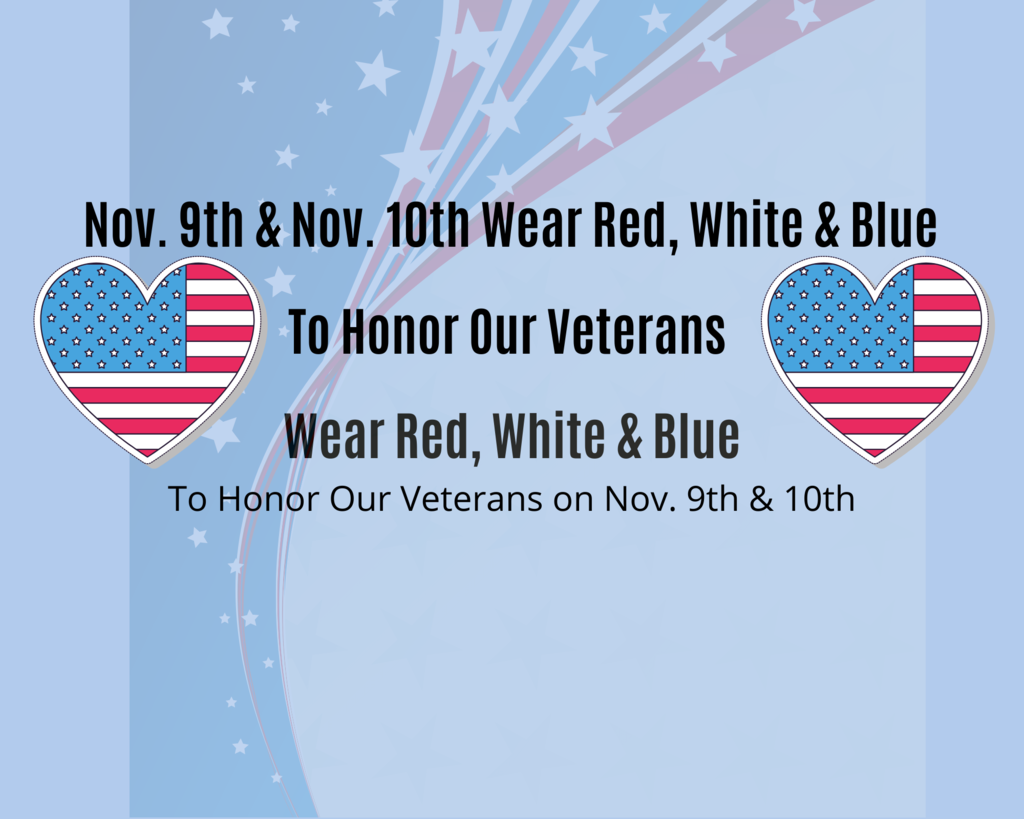 Nevada Day, October 30th - No School.

Thursday, October 29th - No School For Students. Teacher Inservice Day.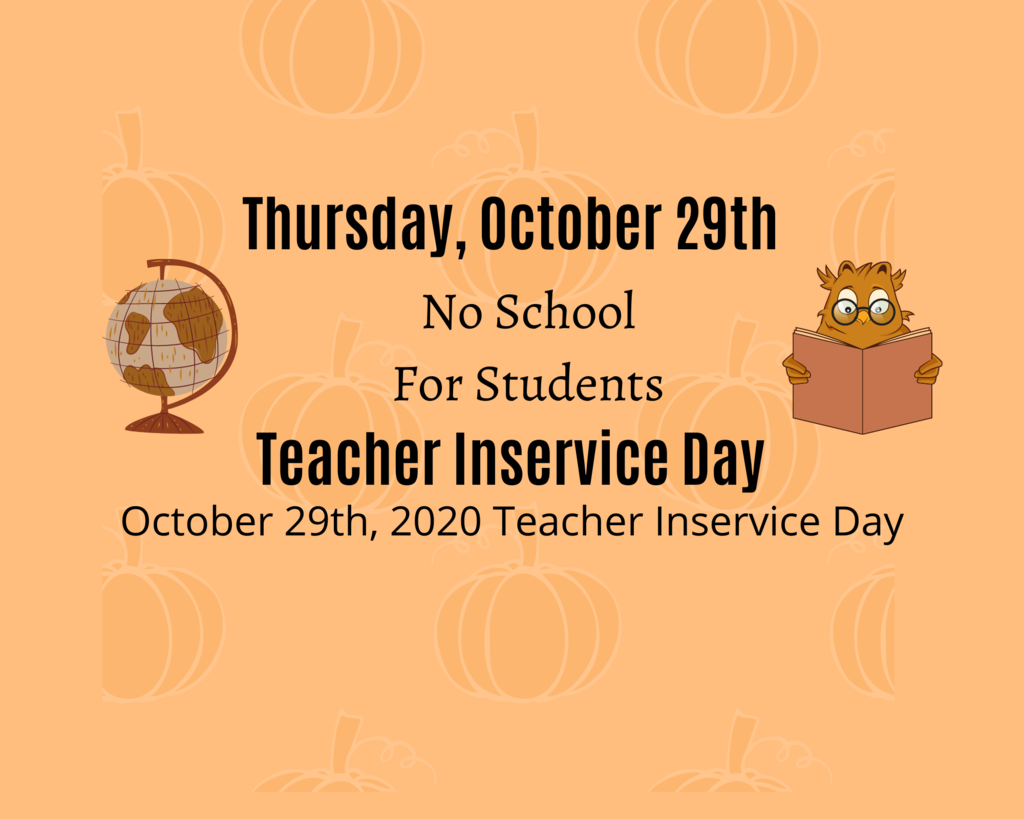 Mr. Skelton is retiring. He's made a video to say thank you to all of the kids and folks he's worked with over the years. View the video here:
https://bit.ly/FarwewellMrSkelton

Drive-thru Back to School Fair August 1, 2020, 8-10AM See this flyer for details:
https://5il.co/ipl1

Parent Engagement Survey:
https://bit.ly/2AF7u7N
Parents & Guardians, This is a six question yes/no survey that takes about 30 seconds to complete. We sent this out previously, but only received 80 responses. Please help us to collect this information for our Family Engagement team. Thank you,
https://bit.ly/2AF7u7N